Welcome to Hill View Packing!
Hill View Packing Co. Inc., is a packaging and processing company. We are proud to emphasize the importance of quality, service, and industry experience. With Hill View Packing, you will be able to taste, experience, and discover the difference. Hill View conforms to rigorous DFA (Dried Fruit Association) manufacturing practices and inspections. In addition, the facility and processing equipment ensures premium quality to all of our customers, worldwide. In fact, Hill View has been awarded with the 1800 Club Award (DFA's highest sanitation award for the past fifteen years), HACCP (Hazard Analysis And Critical Control Points) Certification, International Food Standard Certification, Silliker Lab Certification, Organic Certification, and Kosher (Orthodox Union) Certification.
Hill View offers premium dried fruit products. Some of our standard product offerings include organic and conventional whole and pitted prunes, dates, Thompson seedless/golden raisins, dried cranberries, and juices.
We can package your dried fruit products in the best quality of packages including, but not limited to, clear trays, canisters, bags, bag n the box, snack packs, and bulk. Visit our product/services page for more information on these specific products.
We can't wait to do business with you!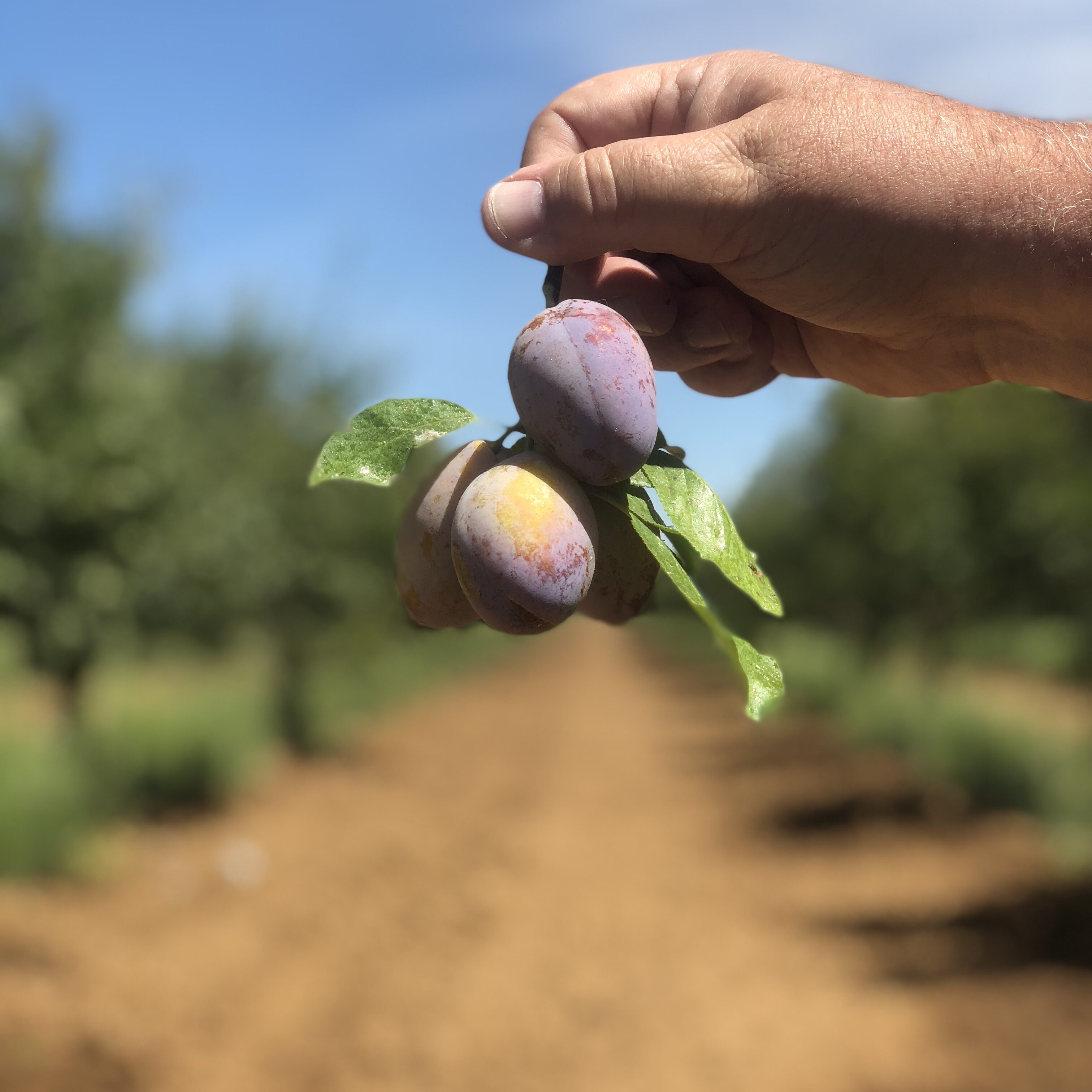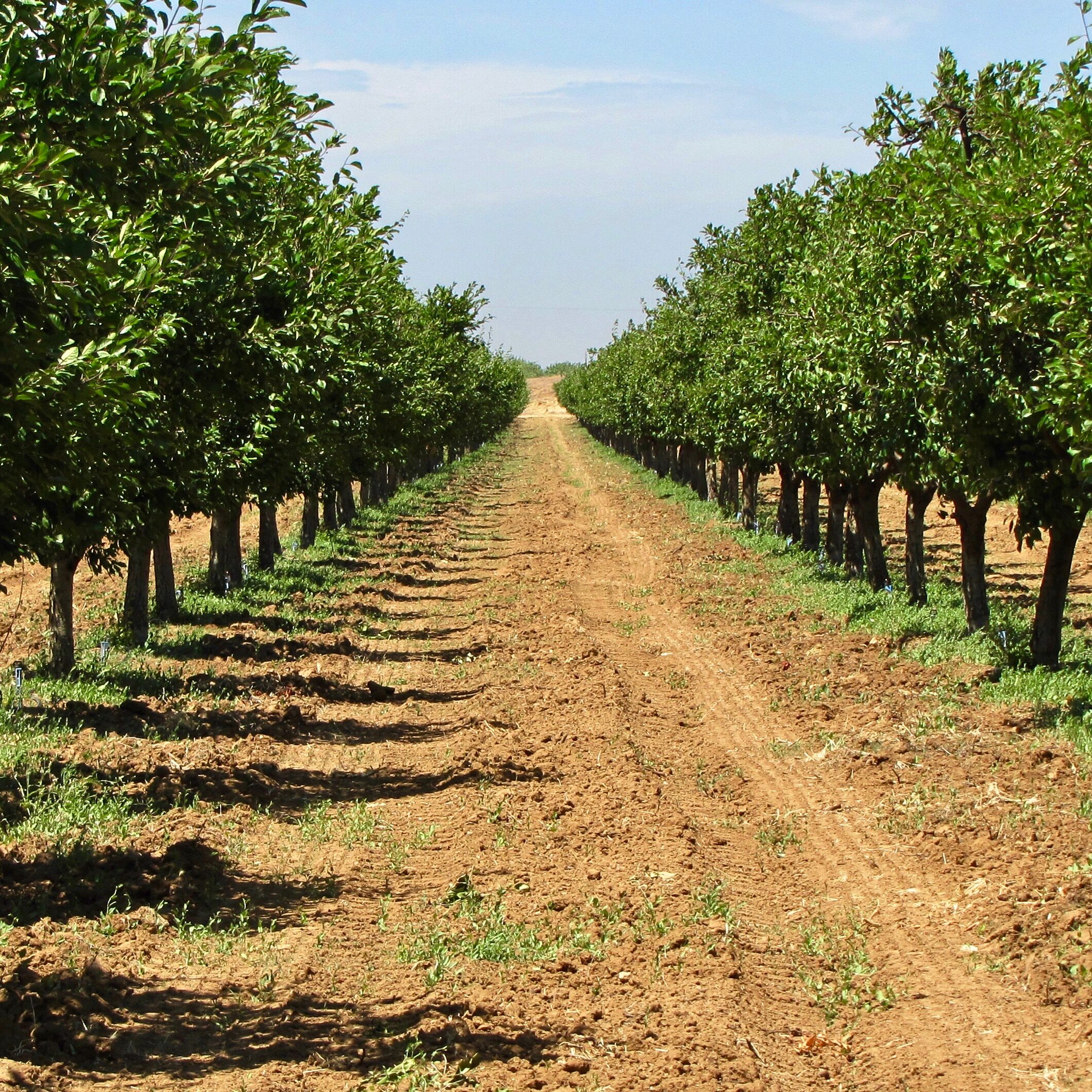 Next Steps...
If you are interested in requesting a quote or additional information regarding our products, give us a call!