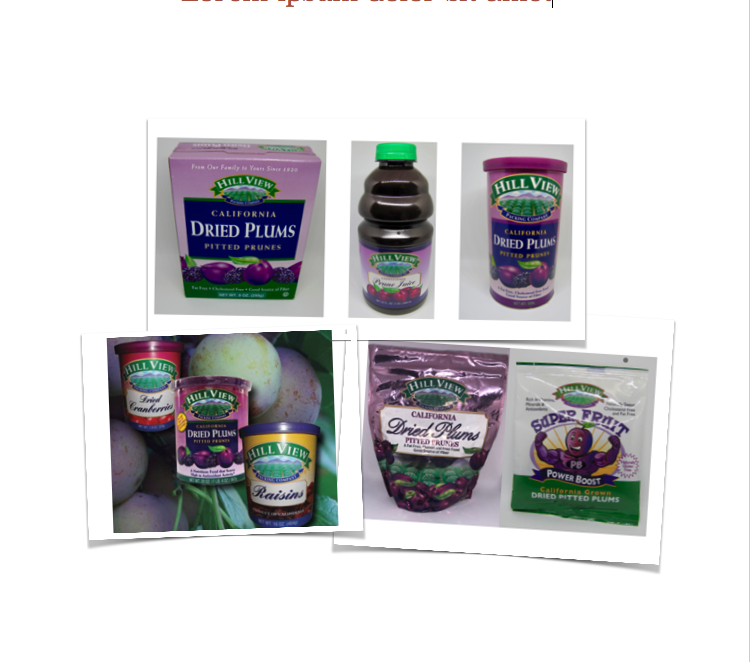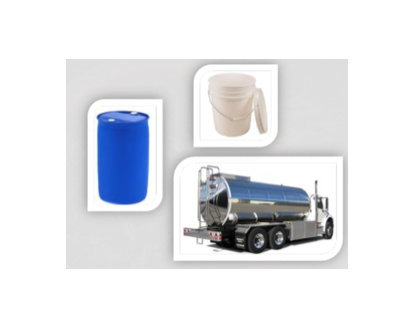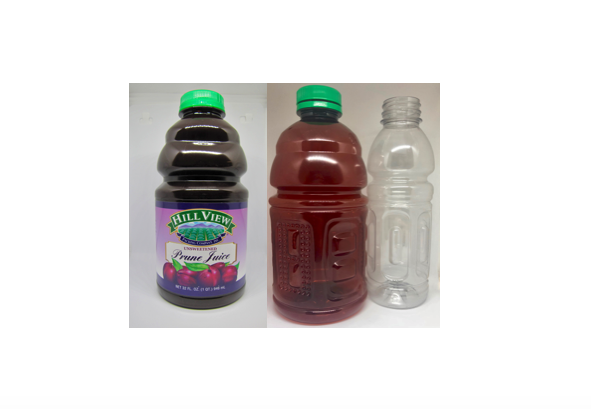 Retail
Hill View Products
Hill View Packing produces the best quality products and packaging options. Some of our products include whole and pitted prunes, dates, thompson seedless/ golden raisins, cranberries, and juices, which are offered at either retail or tanker levels. Our PET Juices are offered in either 16 oz or 32 oz PET in amber or clear bottles. All of our products conform to DFA manufacturing practices and inspections, therefore, producing top quality products to all.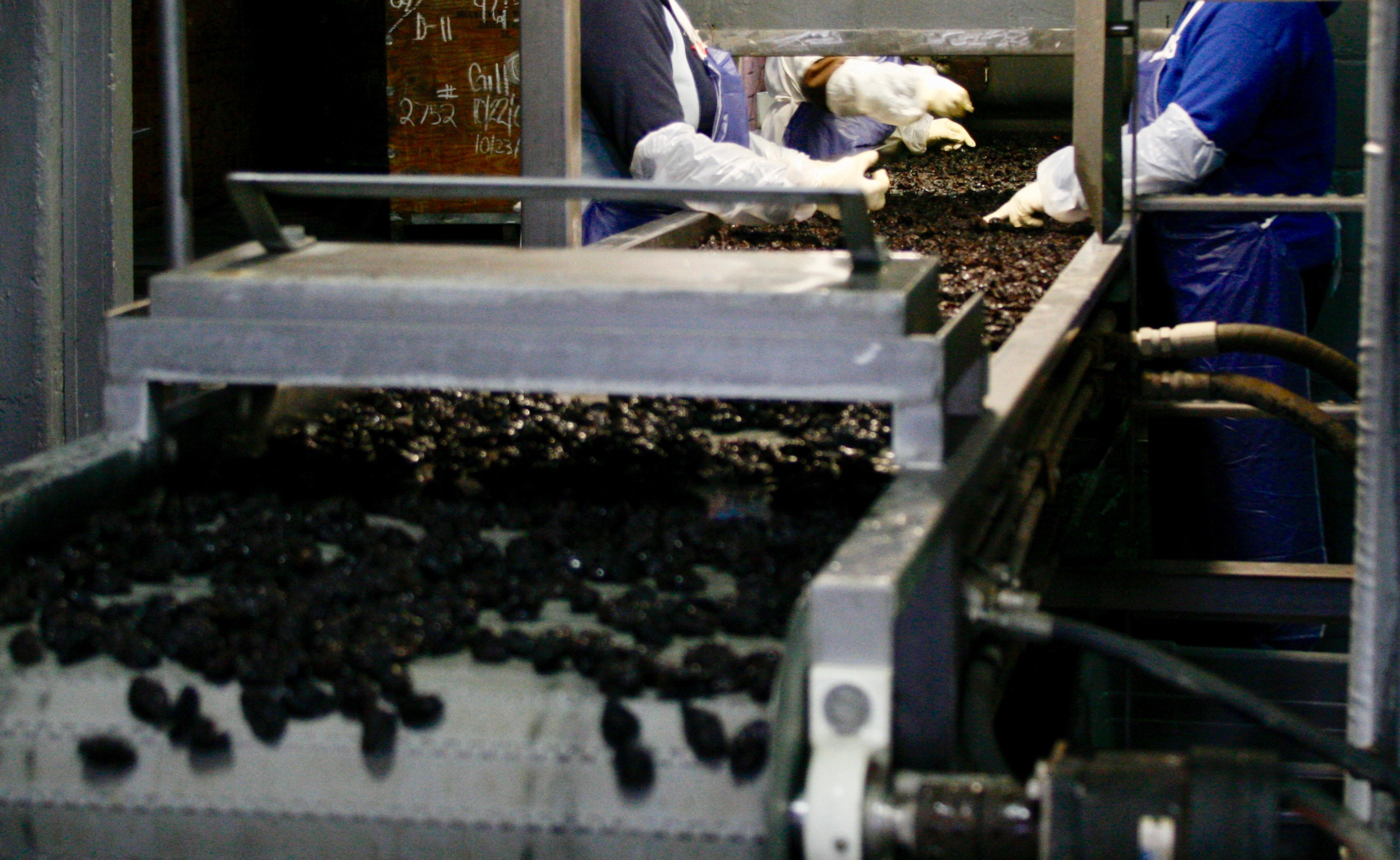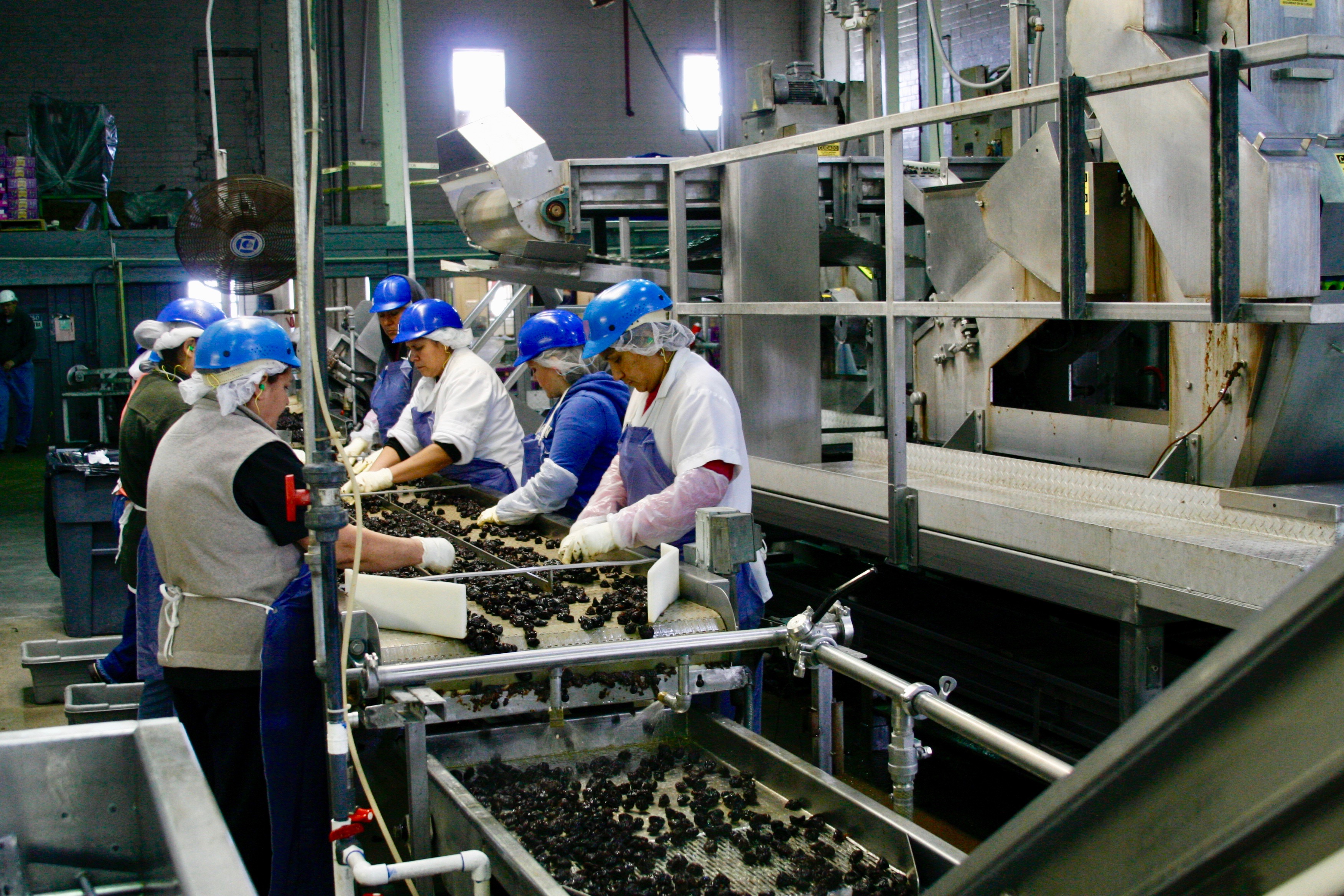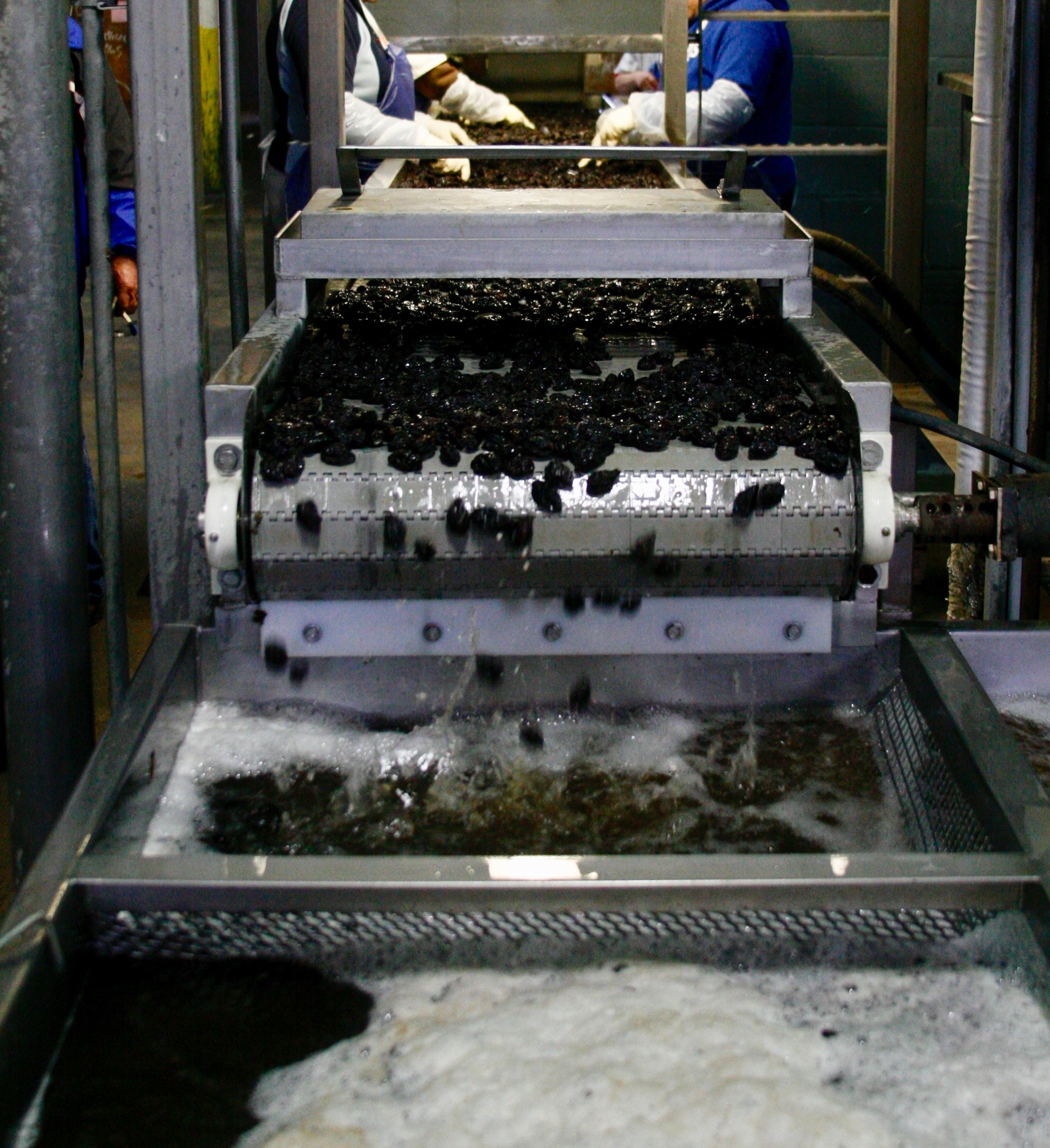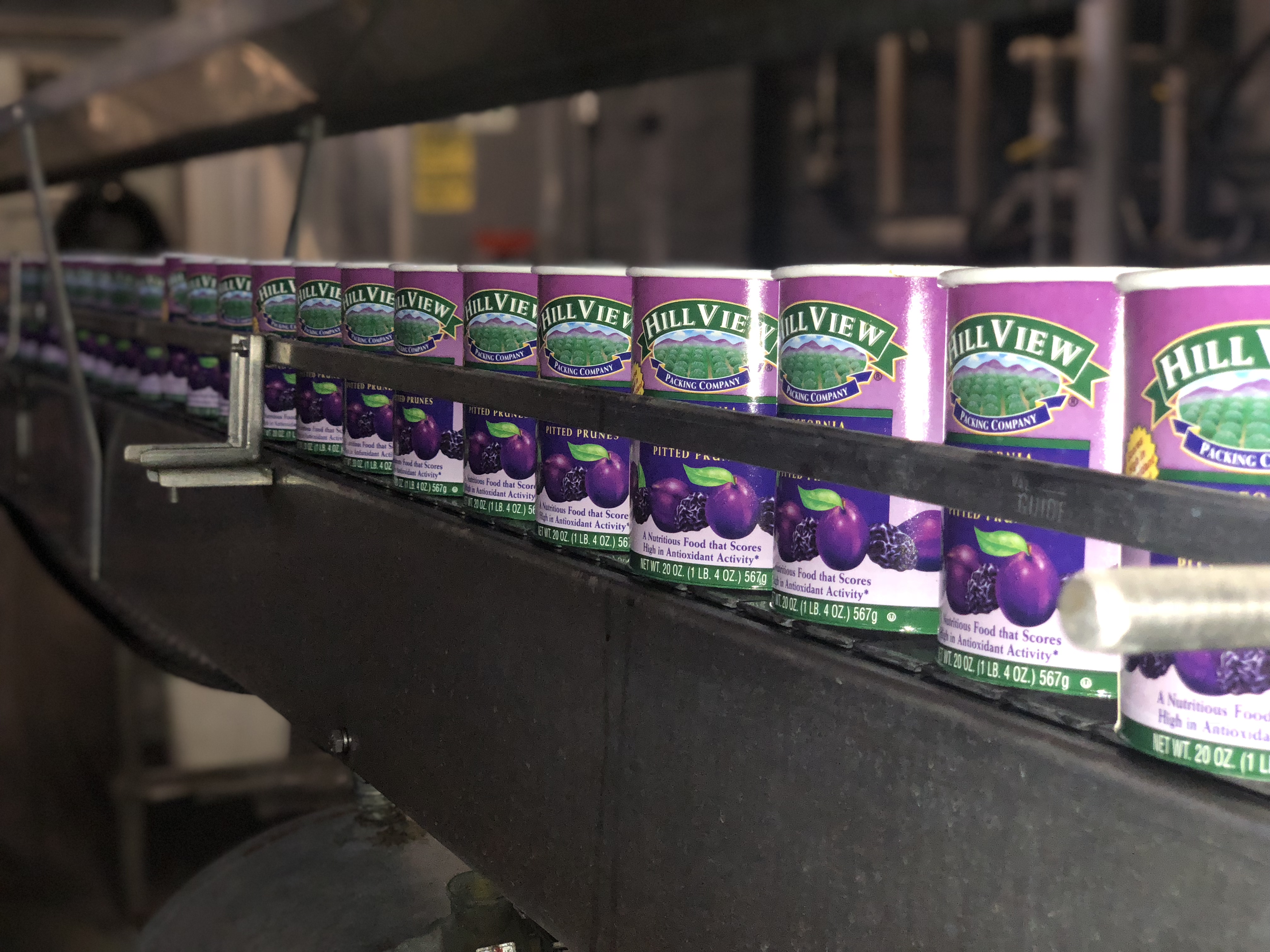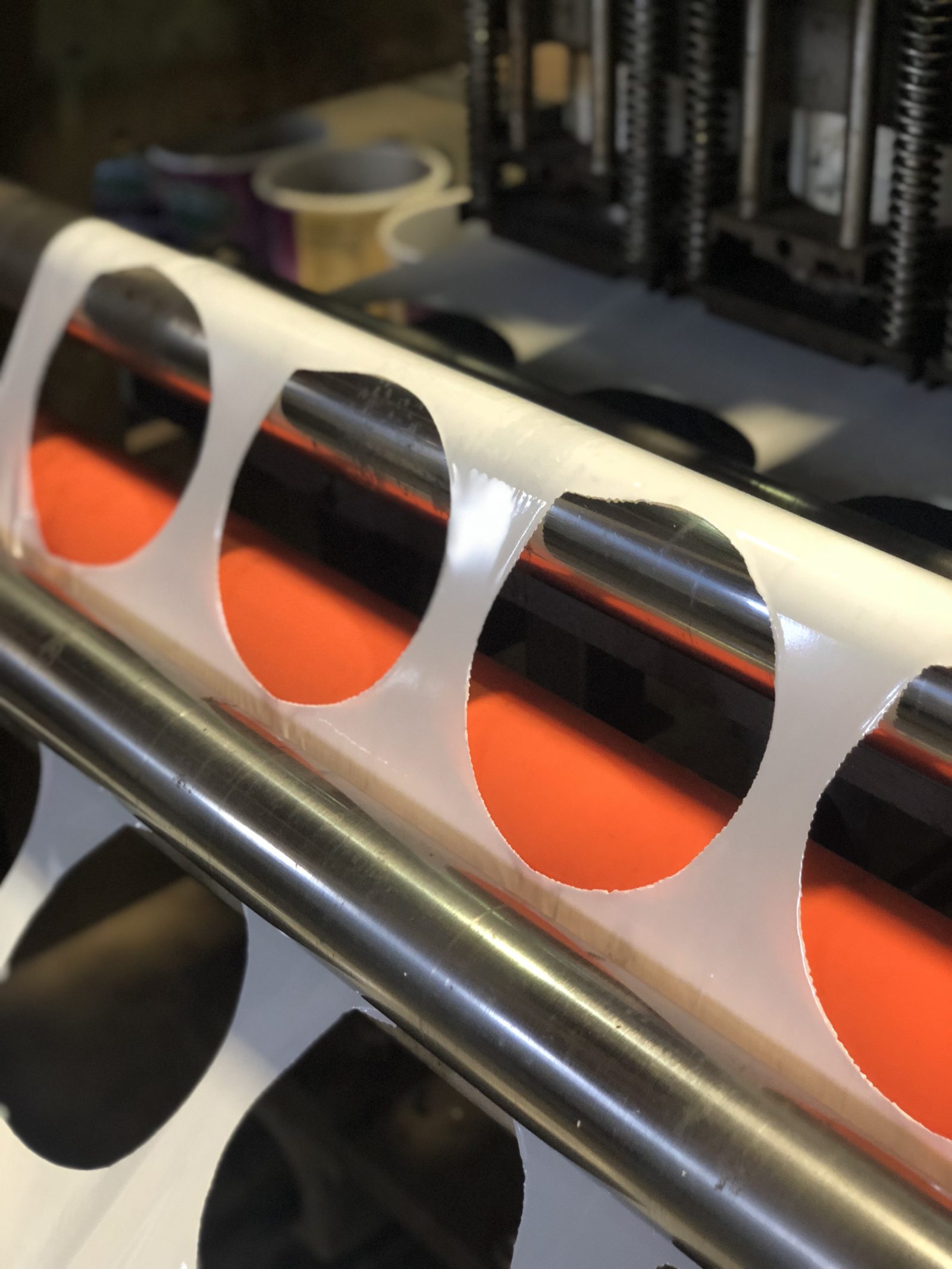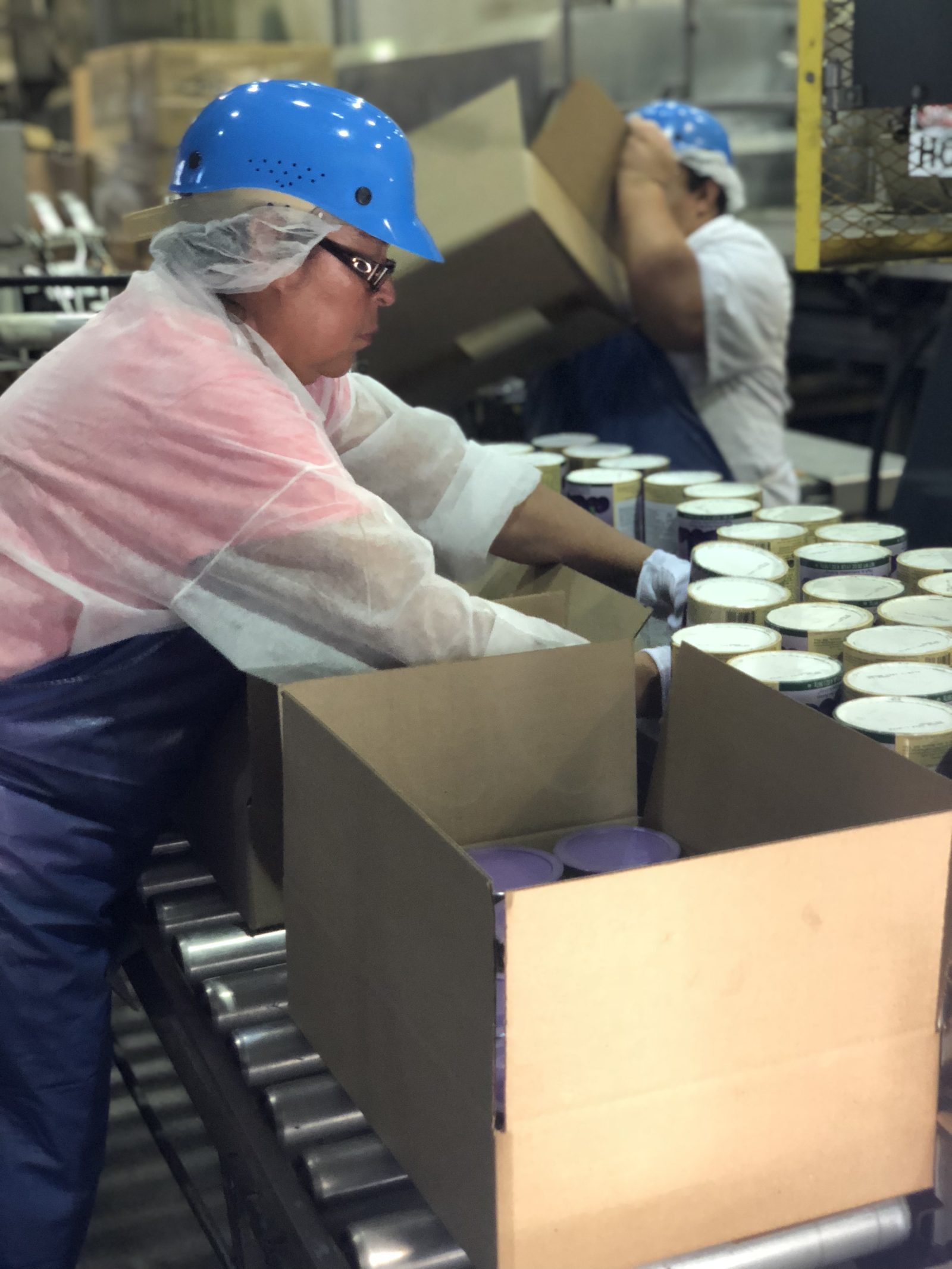 Industrial
Manufacturing Plant
In Gustine, California, you will find Hill View Packing's Manufacturing Plant. Here we process, and package all of our products to perfection. The triple-effect evaporator evenly distributes heat to produce only the finest tasting prune juice and concentrate. Additionally, extensive sorting ensures the highest quality, virtually pit-free prune. Our state of the art facility and processing equipment ensures a fresher tasting product. You'll be sure to taste the difference of Hill View!
Quality Products:
What makes Hill View Packing's products so unique are our customized specifications for brix, sorbate, moisture, viscosity, and acidity levels for juice, dried fruits, and concentrates. We have the ability to fortify juice and prunes with vitamins and minerals, to add "pulpy" fiber concentrate to customize juice profiles, and to add non-GMO, trans fat-free food grade oil to dried plums for desired appearance. Additionally, we strictly follow all DFA manufacturing practices and inspections, and process our products with state of the art equipment.
Quality Packaging:
As a top co-packing & toll manufacturing company, our products are packaged into the highest quality of packaging. Our dried fruit packaging options include the following: clear tray, canisters (sizes can be customized), bags (up to 3lbs.) which include pillow bag, zipper and zippered gusseted bags. We also offer bulk, bag n the box (BIB) in 5 oz to 32 oz sized boxes, stand up gusseted pouches, snack packs, and pillow packs. Let us know what you're looking for in terms of your packaging dreams, and will will make it happen!
Fruit Concentrates: 
Our fruits concentrates include prune, pulpy prune, date, juice, and fig concentrates. They are available to our customers in tankers with a new reconditioned tight head, open head drums, and pails. They are also available to you in regular or high acidity. For all of our packaging options, customers are able to customize their orders based on specifications. Go to our "Contact Us" page to get in tough with us, and we can work with you to get the packaging you need, we are here to work with you!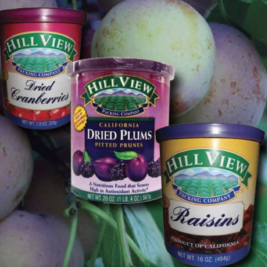 Certifications